Finding new mobile apps is not an easy process. App developers have a hard time promoting their new apps, and users struggle to find new apps to solve their everyday needs.
This is an off-the-record event bringing the best minds in mobile together – to figure out how we can fix the broken mobile ecosystem, and how we can shape the future of app discovery together. 
Interested in joining us? Drop us a note at:
appdiscovery@branch.io

Registration and early dinner. Come and meet the best minds in the industry.

Intro and opening remarks.

Panel:
What are today's challenges when it comes to app discovery?

Lauren Picasso,  Marketing Director, Jet.com
Brian Witlin, COO, Yummly
Sepand Norouzi, Growth PM, Yelp
 Moderator: John Milinovich, CEO, URX
Panel:

How Product Managers at platforms think about solving app discovery.
Robby Banks, Facebook
Jason Costa, Pinterest
Andrew Jones, Twitter
Moderator: Alex Austin, Branch
Closing remarks and networking.

Kelsey Mason, Charlotte Russe
Maksim Golivkin, Instacart
Sheila Rathnam, Facebook
Adam Carrick, Mixpanel
Tony Pham, Coin
Deema Tamimi, Flipboard
Maria Alegre, Chartboost
Ajay Kamat, Instacart
Eusden Shing, Pinterest
Peter Eisenman, ZIRX 
Josh Lu, Zynga
Mathew Johnson, 500 Startups
Dave Novick, theCHIVE 
Miles Grimshaw, Thrive
Iva Milo, Pinterest
Chuck Lam, Mobile Action
Justin Bauer, Amplitude
Miray Alanlar, Mobile Action
Alex Austin, Branch
Matt McRoberts, Appboy
Deepa Kannan, SoundHound Inc.
Dan O'Connell, AdRoll
Nebojsa Radovic, Nordeus
Phil Orr, Sapphire Ventures
Scott Nolan, Founders Fund
Jen McNamee, Appboy
Diana Smith, Segment
Nelson Wang, Optimizely
Coby Berman, mParticle
Chris Wilson, Localytics
Nancy Hua, Apptimize
Daniel Brusilovsky, Golden State Warriors
Kevin Doerr, Archimedes Labs
Parth Bhakta,"Copycat, Inc."
Yomi Fashoro,Vevo
Alan Masarsky, Brigade
Kathleen Chaykowski, Forbes
Andrei Stefan, ByteFlux
Aditya Singh, OpenTable
Lloyed Lobo, Speakeasy.co
Michal Pilawski, Vungle
Rayfe Gaspar-Asaoka, Canaan Partners
Tammy Camp, 500 Startups
Ari Weinstein, DeskConnect
Zaid Al Husseini, Gogobot
Matthew Thompson, Zynga
Gary,Chen, Live Nation
DJ Jiang, Azumio Inc. 
Stephane Lo, Evernote
Rainer Leeb, SoundHound Inc
Kevin Doerr, Archimedes Labs
Nima Gardideh, Taplytics
Bayram Annakov, App in the Air
Matt Capers, Square
Sho Masuda, Poshmark
Toby Skinner, Pinger, Inc
Coby Berman, mParticle
Brittany Bingham, SurveyMonkey
Jeff Tannenbaum, BlueRun Ventures
Noah Singer, Facebook
Nicole Hedley, Pinterest
Iryna Newman, Invoice2go
Jon Bitner, Splitwise
Dan Kaplan, TechCrunch
Ben Narasin, Canvas Ventures
Jonathan Ng, Yahoo
Sepand Norouzi, Yelp
Robby Banks, Facebook
Mark Bergen, Re/code
Tom Foremski, Silicon Valley Watcher
Chris Tung, Imgur 
Joe Clifton, Imgur
Ryan McDougall, LinkedIn
 Kate Brennan, SurveyMonkey
Alan Chiu, Listo! 
Davis Schneider, LinkedIn
Lauren Picasso, Jet
Ethan Smith, Yummly
Joanne Yuan, Cowboy Ventures
Nisha Menezes, SuryeyMonkey 
Vincenzo Belpiede, Stellup 
Michael Beckman, URX

Mike Molinet, Branch
Pejman Nozad, Pejman Mar Ventures
Rishabh Gupta, Letsintern 
Jen McNamee, Appboy
Dev Dasgupta, Sequoia
Jehan Damji, Facebook
Charles Yong, SFG Media Group
Brian Howell, Branch
Brian Witlin, Yummly

Joha Evans, SurveyMonkey
John Hession, Gametime
Collin Wallace, InterestMe
Jeff McFadden, Zen Marketing
Andy Artz, Social Capital 
Tom Williams, BetterCompany
Oliver Watson, Somo Ltd
Elyse Klein, Nerdwallet
Alexandra Meyer, Keen IO
Christopher Lee, Accel
Brandon Christie, NEA
Nima Elyassi-Rad, Canvas Ventures
Daren McKelvey, R1 Labs
Daniel Pearson, Bamboo
Caryn Cormier, Localytics
Jaclyn Kokores, Sensor Tower
Catherine Mylinh, Vungle
Mike Borozdin, DocuSign
Brendon Patubo, Place.xyz
Mada Seghete, Branch
Jenny Li, Zynga
 Beth Gregg, ShopperBridge
Alex Ronalds, Facebook
Mike Hart, Local39
Ryan Anthony, Vungle
Johnny Shami, Cheetah Mobile
Gordon Champlin, Localytics
Roseanne Wincek, IVP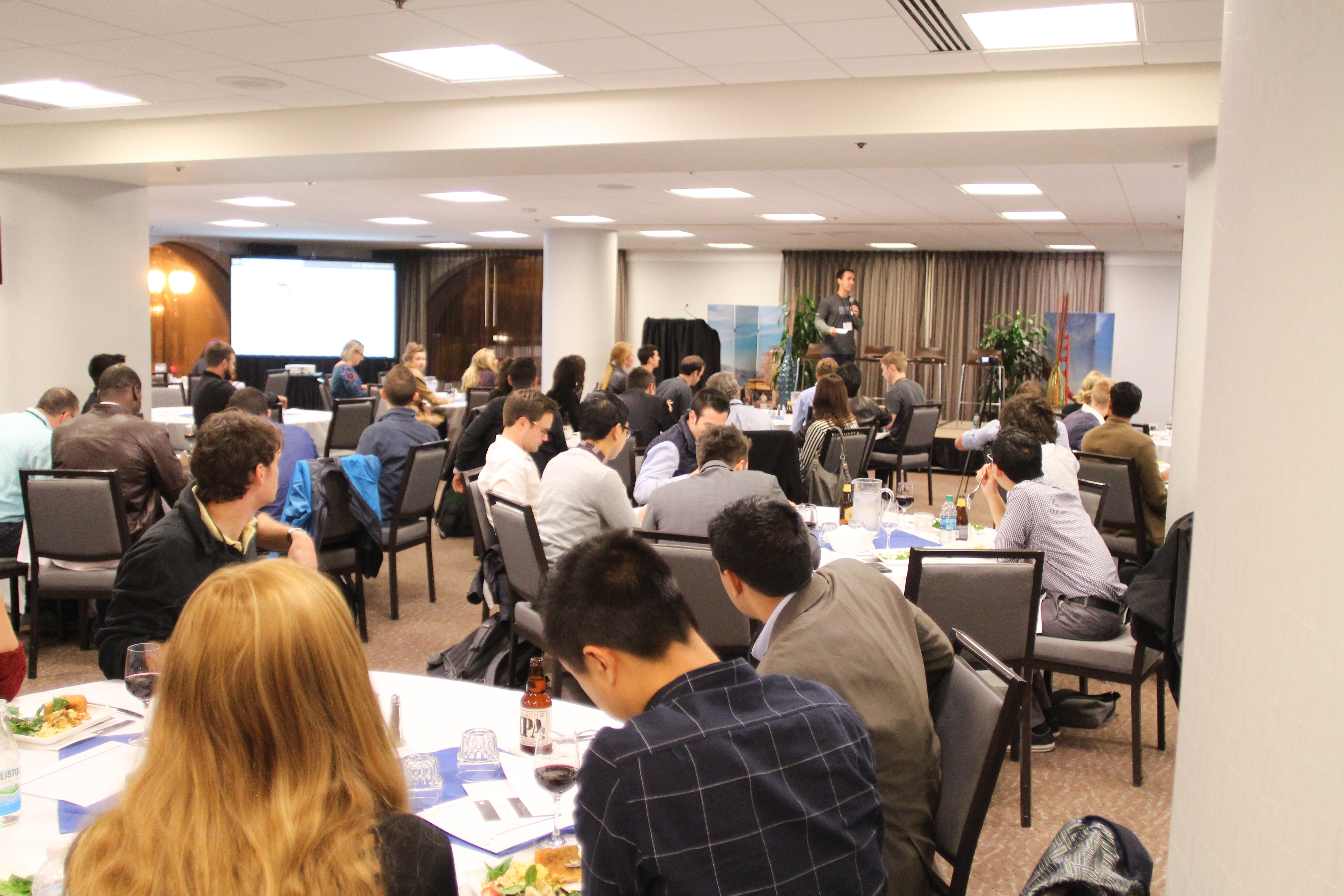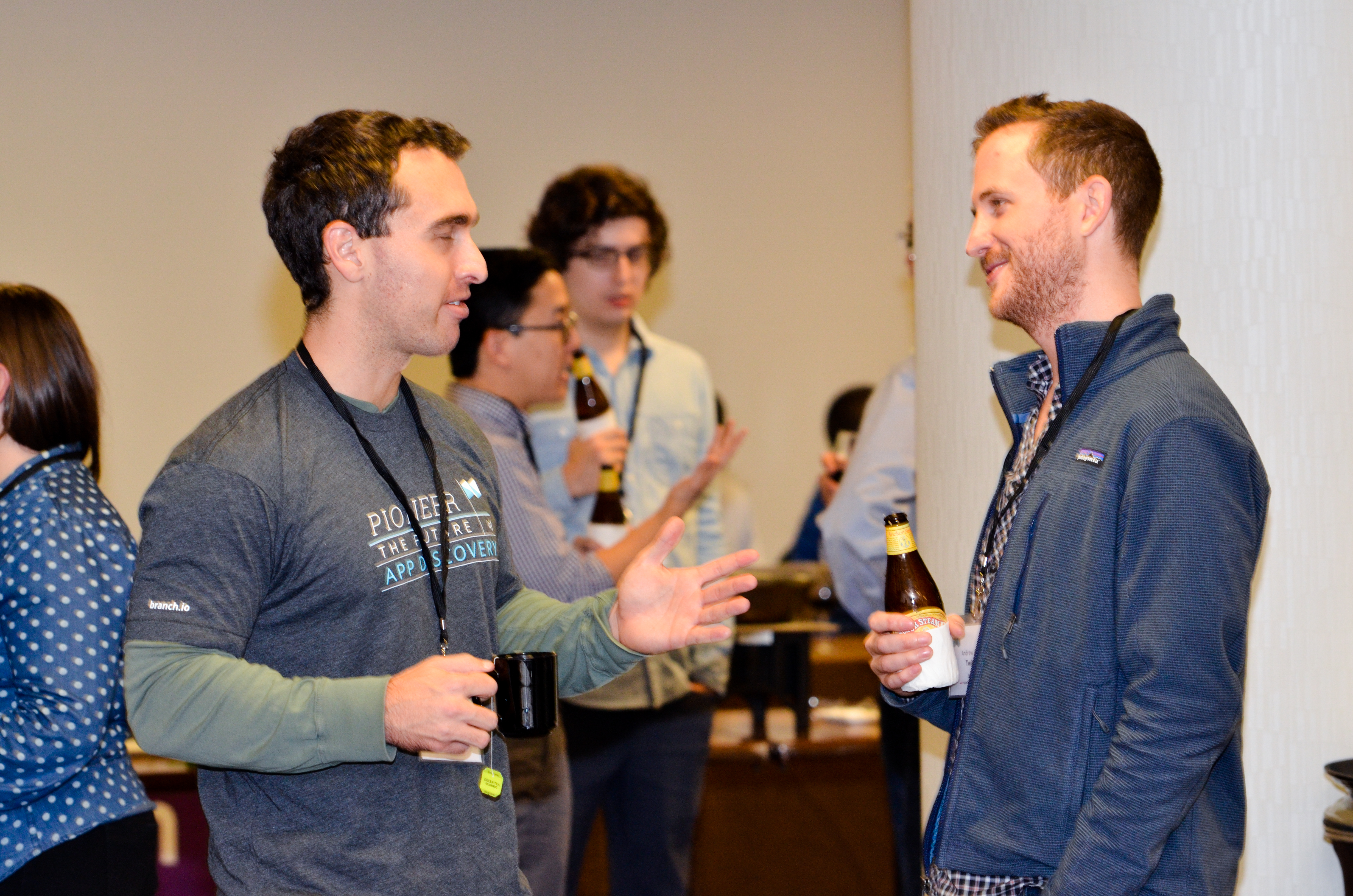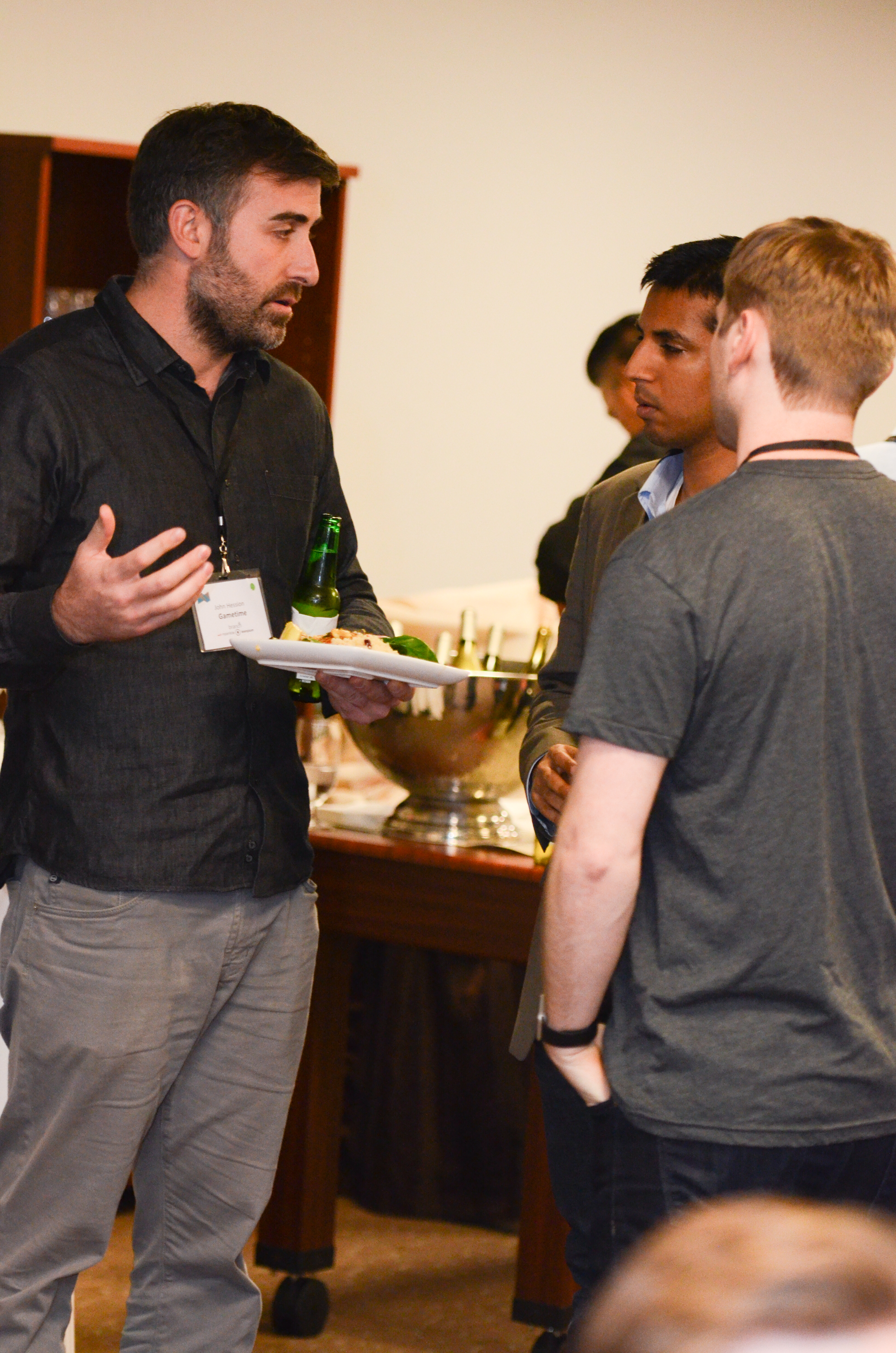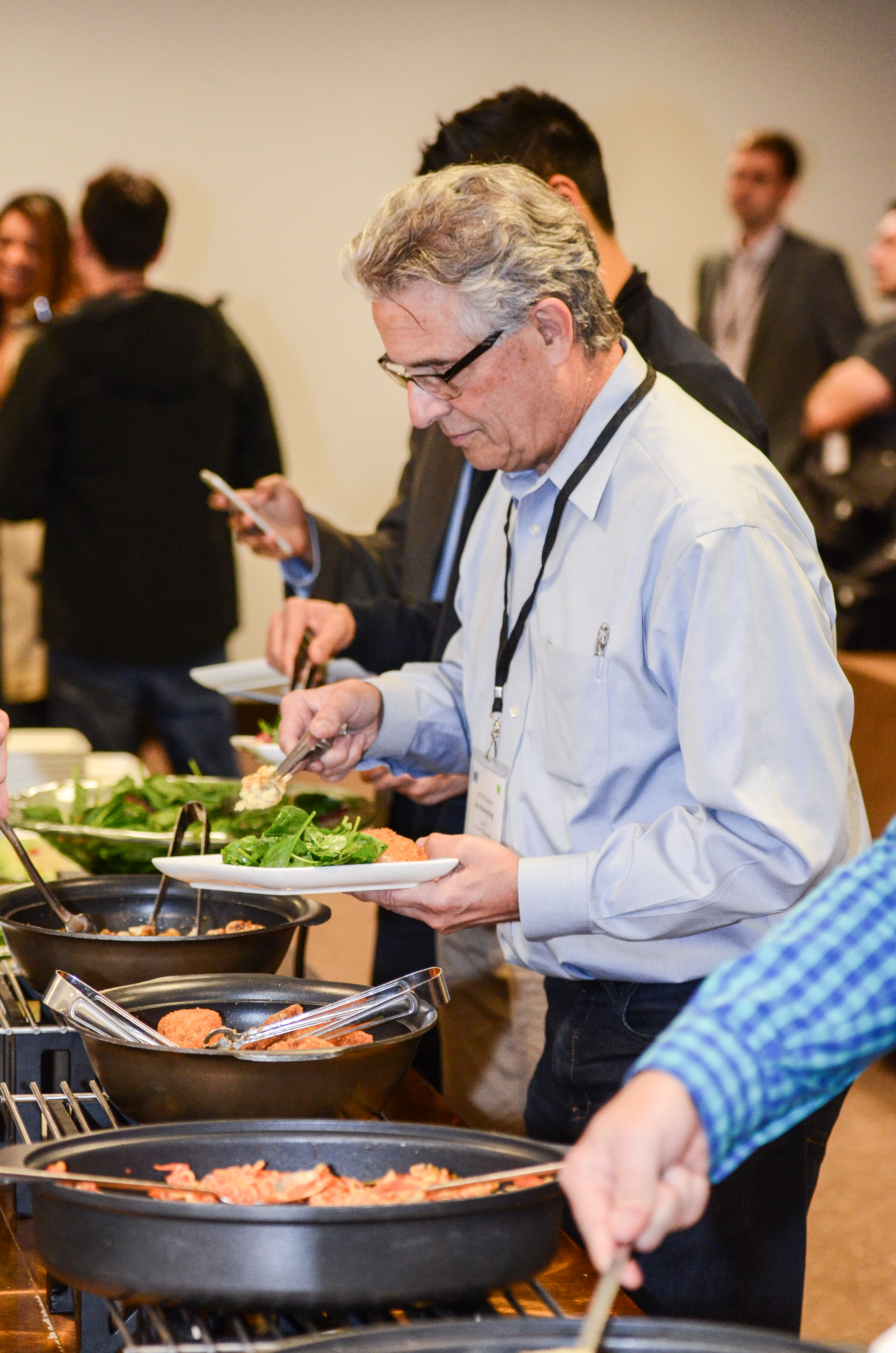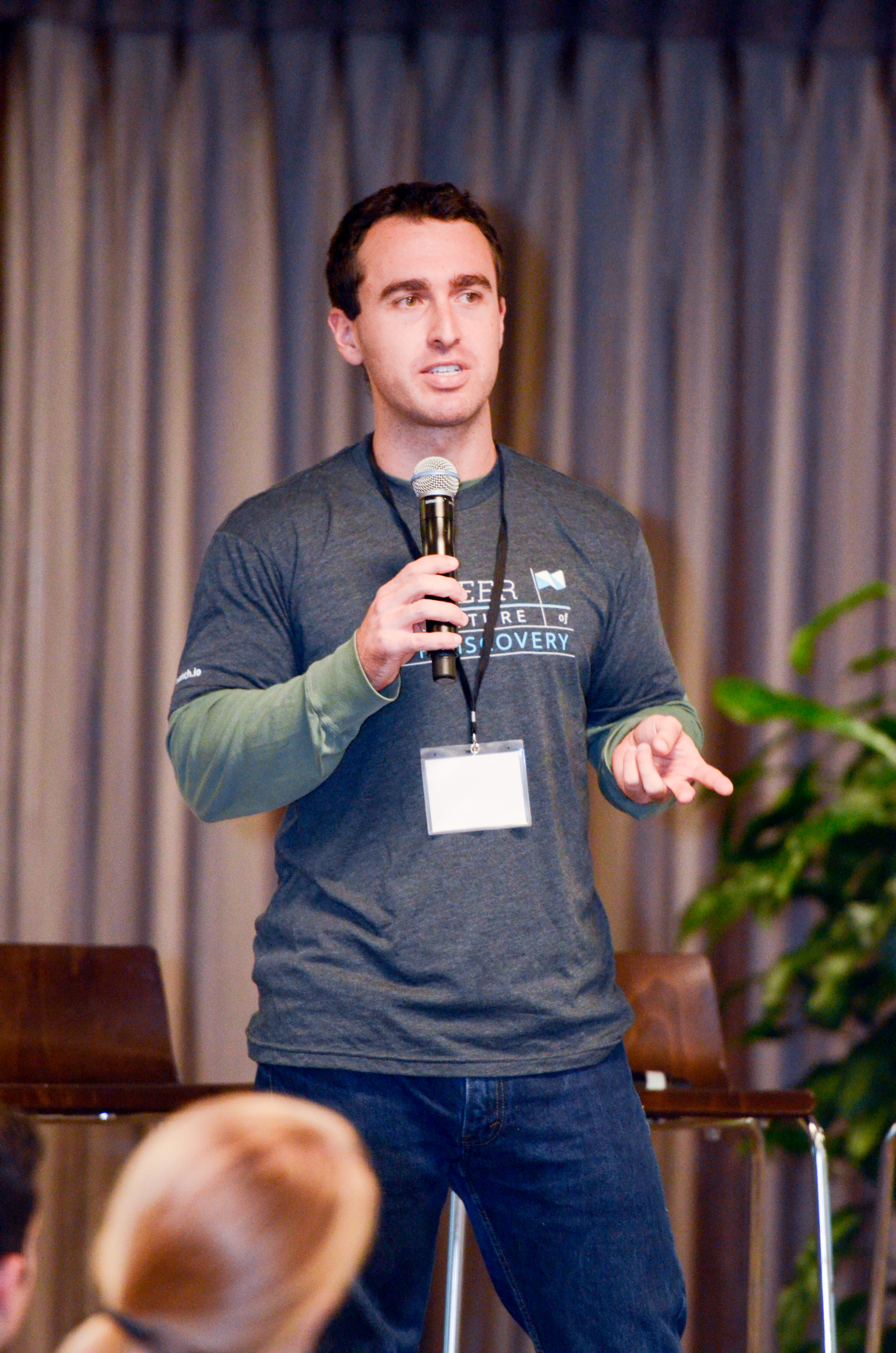 Load More ...
Back to Top
The Future of App Discovery